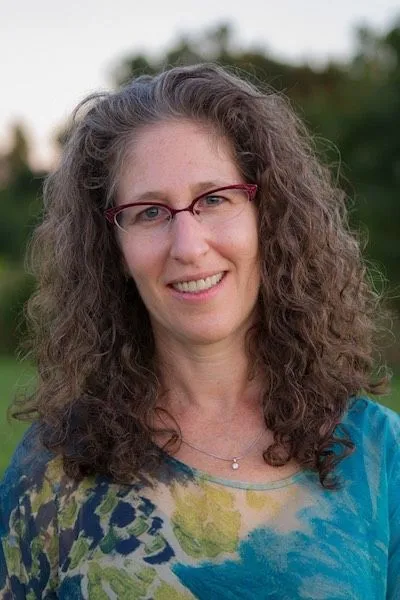 I work with individuals across the lifespan providing individual, and
family therapy. My doctoral training in psychology emphasized
psychodynamic and narrative therapy with adults, children, and
adolescents. Following graduate school, I participated in an intensive
training in Dialectical Behavior Therapy (a form of cognitive
behavioral therapy), and provided DBT treatment exclusively for
approximately five years. I continued to incorporate DBT into my work
with clients as needed or when requested. In addition, I am a
Trained Teacher in Mindful Self-Compassion.
I am passionate about the work that I do, and feel much gratitude and
appreciation to my clients for allowing me to travel alongside them.
Together we build a relationship founded on warmth, honesty and
authenticity. Personal growth requires openness to change and
willingness to learn new approaches to dealing with life's challenges.
And I know and respect that applying new and unfamiliar strategies
requires commitment, guidance, and patience.
It is my hope that over the course of therapy clients will learn to
celebrate and love themselves for their own uniqueness, and also feel
a greater sense of freedom and possibility in their lives.
---

"I am passionate about the work that I do,
and feel much gratitude for traveling alongside clients' journeys."